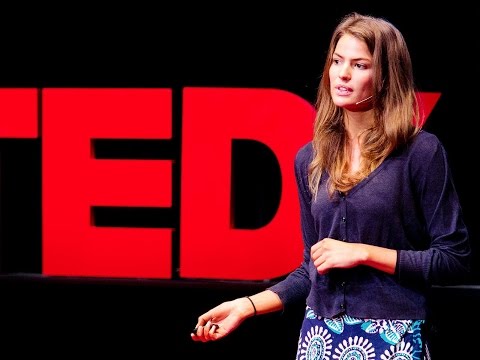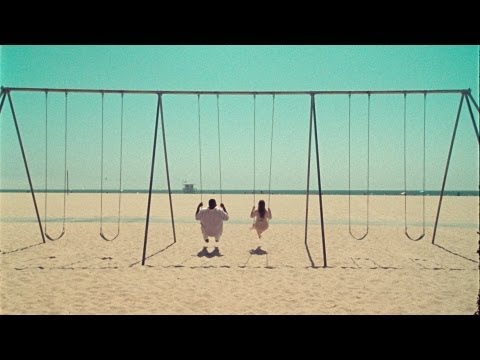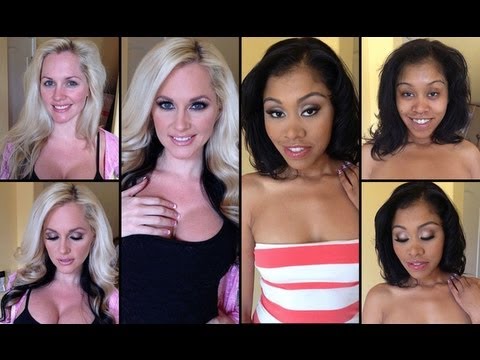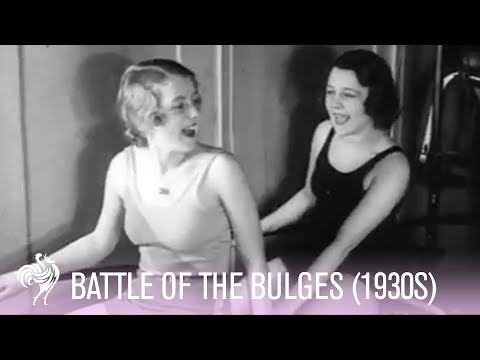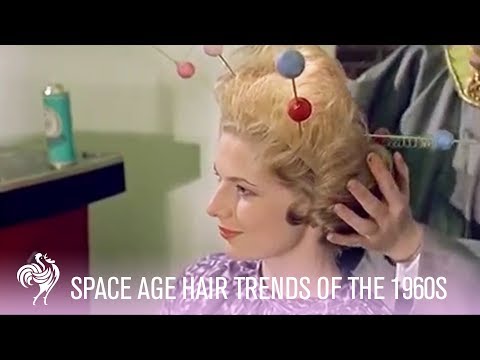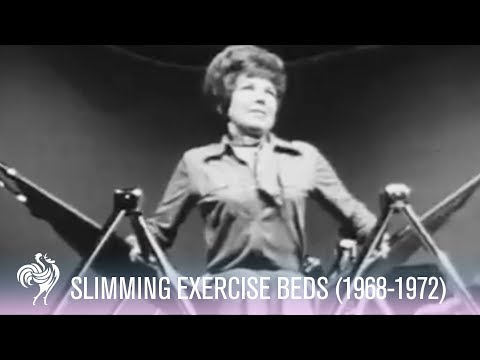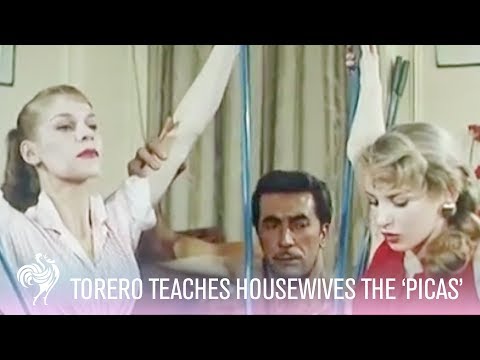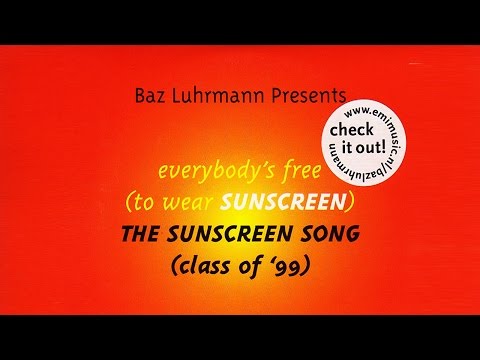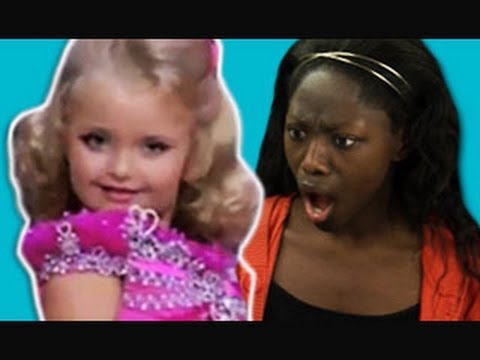 A Brave New World →
The ironies abound. The implications sicken. The stomach turns. So, in a country in which women are pressured to look more Western to look "prettier" in job interviews and get ahead in an extremely lookist society, now even the artificial female servants are required to go under the knife in order to best meet the perceived needs of customer service. (Hat tip toPopular Gusts for...
Mirror, mirror on the wall.. →
In Snow White it was the magical mirror that answered the question "who's the fairest of them all?" Now Australian researchers have created software to answer this question. 
Physiognomy →
Physiognomy is a project that explores the "meaning" of the features of the  human face. The basic premise of physiognomy is that the features of the human face are outward indicators of unseen traits of personality and character. According to this "science," the topography of the human face encodes meaning. I had been examining cosmetic surgery and noting that outward changes in appearance...
Westerners focus on the eyes, East Asians on the... →
When you look at someone's face, what part do you concentrate on? Common wisdom has it that the eyes are the focal point of the face and they are the features that draw attention first. But according to a new study, that may not be universally true - while Western cultures do fixate on the eyes, East Asians tend to focus on the nose.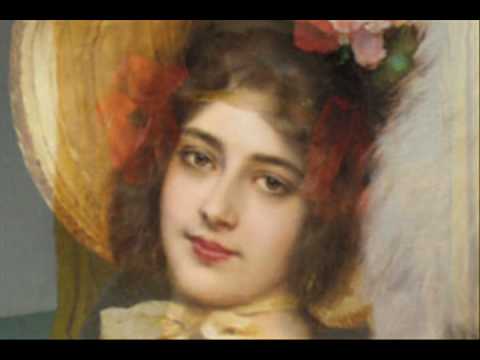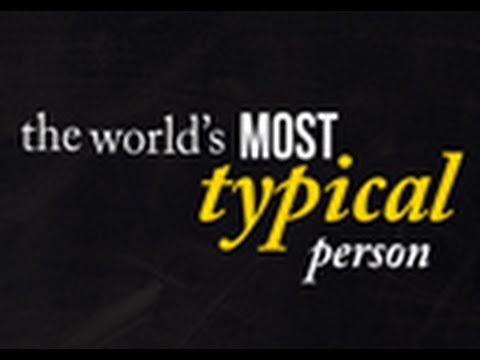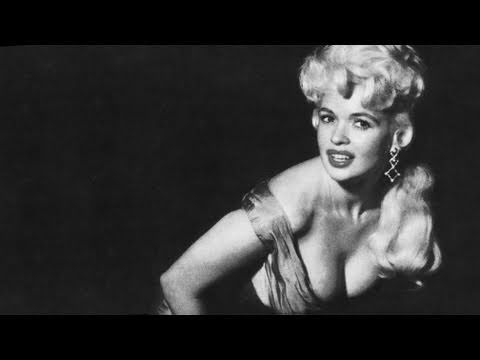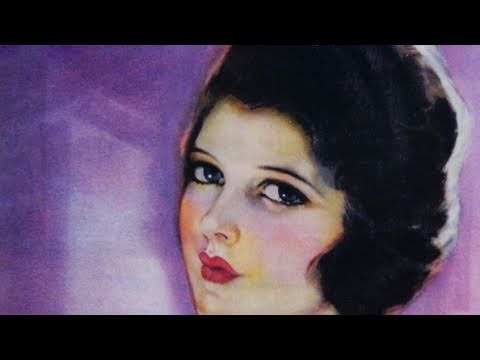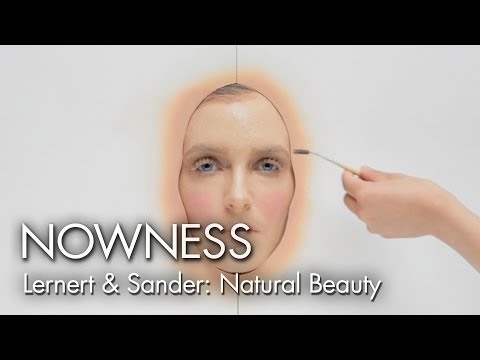 Face to Face Exhibition Information Pack →
What is beauty and who has it? →
The photo exhibition "Beauty Culture" at the Annenberg Space for Photography in Los Angeles, with 175 pictures by iconic photographers, is aimed at starting people thinking and talking about female beauty.
Japanese cosmetic trend for 'sexy' child-like look... →
Perfect teeth - white, straight and evenly aligned - may be the ideal in America, but that aesthetic is not for everyone. Japanese women are going gaga for a crowded, crooked-toothed smile with accentuated canine teeth, known as the 'yaeba' look. Popular at dentists in Tokyo, a cosmetic procedure to create the yaeba effect involves attaching non-permanent adhesive mini-fangs to...
A Point of View: Age, beauty and Miss World →
As the Miss World contest turns 60, writer and academic Mary Beard takes a peek at the competition and ponders why - unlike her teenage days as a radical feminist - the whole occasion doesn't fill her with fury.
1940's Fashion - The 1940 Silhouette
What's new for fashion in 1940 ? Well …the silhouette for one thing ! The advice from this writer in the spring of 1940 was to face up to reality and to your real body shape. Some of the problem areas being hilariously referred to as  "the matron's bulge," "the heavy calf," and "the thickened waistline." "Off with the swing skirt and on with the straight. Waistlines are...
The Female Body Shape - Which are you ?
Dress for your Shape - A Vintage Guide The Female Body Shape - Which are you ? A vintage tutorial on how to dress correctly for your body shape.Everything you need to know about what kind of figure you have, and what kind of figure you might like to have ! The irreverant Trinny and Susannah have identified 12 different body types - to help women choose the right fitting clothes - namely...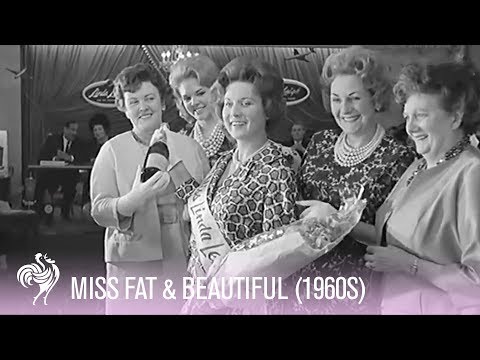 ABM : Automatic Beauty machine in Perishable... →
Perishable Beauty Exhibition →
Women getting more beautiful, say scientists →
Women are getting more beautiful →
Before and after: an old-fashioned kind of... →
Johnson & Johnson has had an ad banned for being misleading. But other advertising scandals have been much more serious
BEAUTY CULTURE - British Pathe →
Knightsbridge, London. Great shots of pupils at the Academy of Beauty Culture massaging models of female faces as they learn how to give a facial under the instruction of a tutor. Another instructress demonstrates on a student from Siam. In another training session the pupils watch as a woman wearing a cap and pads over her eyes has steam and ultraviolet rays directed at her face to force oxygen...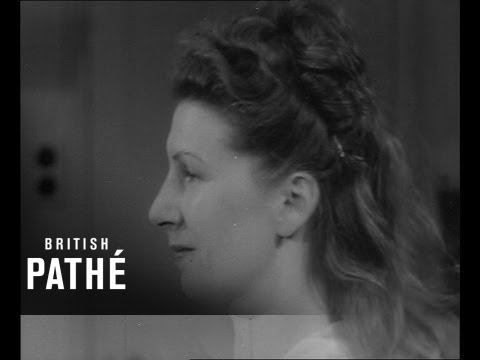 Perception of Beauty
A project done to assess how people view beauty. A selection of famous 'beautiful' faces were taken apart and then people chose the 'best' individual features which were then put back together to create new, 'perfect' faces. From this research I created some information graphics, some of which can be seen below. It was all then bound together into a book, presented much like a science...
ALL SET FOR BEAUTY - British Pathe →
M/S of young lady seated looking into large magnifying glass tube device. She examines the face of another lady who is also seated. C/U of the enlarged girls eye through the magnifying glass. M/S of women with her head inside some kind of steaming device. M/S of women laying down with her head in a towel. Her face is sprayed with a liquid. M/S's of several girls receiving a massage. ...
Fragmented reality
Fashion advertising had and still has an enormous impact on society by presenting largely unattainable images and standards of style. In order to convince society, fashion photography in advertising creates a misrepresentation of reality, an illusion. In this project I have been questioning the authenticity of photography in fashion advertising. I deconstructed advertisements using a paper...